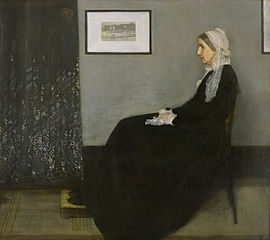 This Sunday is Mother's Day. If you are lucky enough to still have your mom, you'll be talking to her or taking her to brunch. That's the time to pull out the tree and get her to help you fill in the blanks. Here's a form you can use if you haven't started your tree already.
(Treeform)
Tell her that you want to hear stories about your relatives and you'll be calling or visiting her soon for them. Ask her what she did for her own mother on Mother's Day. Does she remember her grandmother? Ask about the day you were born. Get the kids involved and have them ask her questions about her life.
If Mom has already passed, honor her by taking a few minutes to remember stories about her. Look through your photo albums, note the stories they evoke.
Enjoy your time with Mom this weekend!