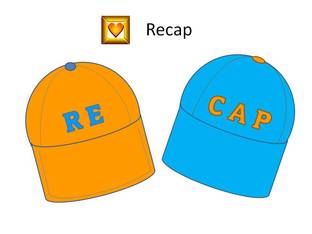 Week 1. We began our journey by writing down what we knew of our family tree, planning a specific time to dedicate to this project each week, and started the dialogue by asking Mom to share some stories.

Week 2. We took stock of what we had to work with, started organizing it and watched a video on how to preserve any memories we are gathering now on our smartphone.

Week 3. We focused on the military services within the family and remembered a hero.

Week 4. We learned the value of digitizing, made plans on how we were going to scan, and began scanning. (Remember this one is now something we'll do each week.)

Week 5. We prepared to begin interviewing, by making a plan to visit someone in the family, looking at the lighting and sound, and downloaded the meeting planner with questions

Week 6. We delved deeper into the interview process with tips and tricks to get the best interview footage, learned about B-roll, and made plans to interview Dad.

Week 7 That brings us to this week with a refocus and recap. We'll try to do that every 6-8 weeks or so. Not only will it keep us on track but we'll be able to go back to specific weeks in case your timing is a bit different than our blog's.