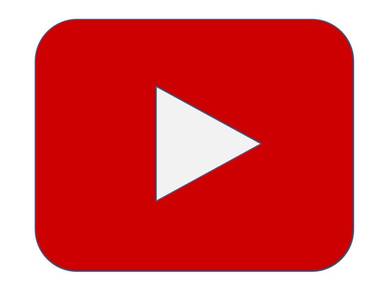 Since we told you about video software on Wednesday, this weekend try to have a look at a few videos on Corel VideoStudio X7. You can easily find them by going to You Tube and searching. Here are a few to check out:
One of the reasons we recommend the Ultimate version instead of the basic version is that it includes three specific things that don't come in the basic version: a stabilizing filter that is great for those shaky home movies, Boris Graffiti which gives lots of extra title options, and Roto Pen which will allow you to show the trail of your family history.
One caveat: Do not let any of these overwhelm you
. They will cover a lot of information and much of it you will not need to know, or certainly will not need to know all at once. Treasured Archives will walk you through each step in the coming weeks. These are just to give you an idea of what they are.