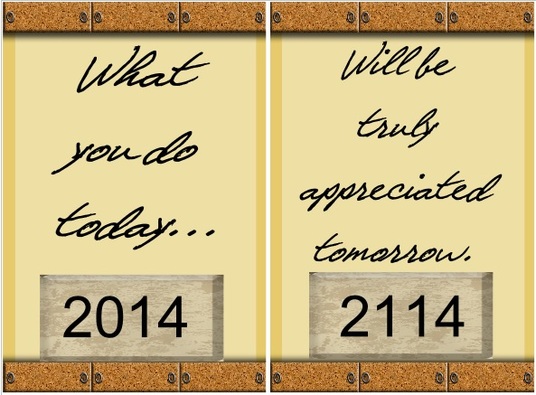 Vow to refocus on your Family History Video. Make and take some time each week to work on it.
Your efforts today will be truly appreciated tomorrow.
Write down or record any stories or reminders for your project.

Look through old photos or precious storage boxes, cedar boxes, trunks, attics, basements for inspiration.

Tuesday is Veteran's Day so if you are all caught up, find a Veteran to interview. Let them tell their story.