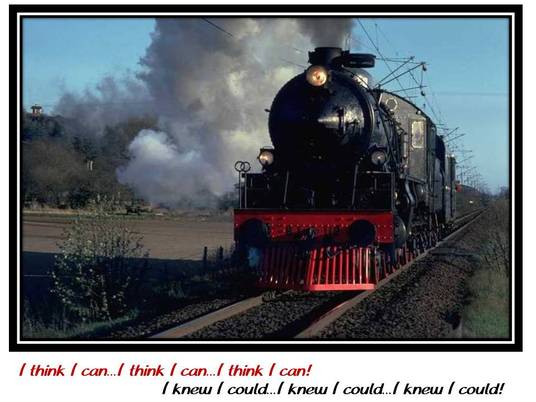 You have learned so much since you started on your journey to research your heritage. You've probably surprised yourself at the things you've been able to uncover through the technologies you had to learn. You've broken walls that you thought you'd never be able to break to reveal a past in your roots you never would have imagined. You have so much to pass on to your following generations! Be proud!

But don't stop there. Compile your research, your pictures, and use the technologies we have today to capture the last generation and your generation. We can capture family and their stories on video now so easily using a myriad of simple techniques. Smartphones, camcorders, or even many of our photography cameras all have the capability to capture video. And if a picture paints a thousand words, thinks of what 24 pictures per second paints!

Capture the family stories told by those who lived them. Those people and those stories are the roots of the future. Give future family genealogists a treat. Learn just a little more technology and give them your story in video. Yes, you can!