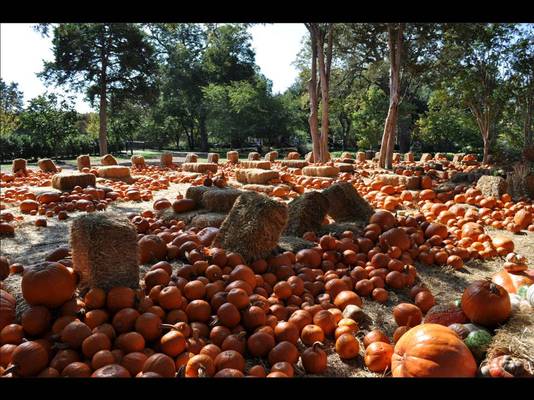 What traditions does your family have for Halloween? What are you favorite memories of Halloween as a child?
Here's your 'To Do' list for this week:
If you have not yet watched Part 8 of our video series, click here.
Figure out which storyboarding technique is best for you and start to storyboard your video. It may be chronological order but it doesn't have to be. Plan it at a high level and then plan it piece by piece. If someone tells a story, think of what pictures or video you may have that relates to that story and plan to use it during the telling. Remember that you can use a picture or clip more than once.
Enjoy your "trick or treaters"!